We're going to showcase some products we like and use. We are not affiliated with these products in any way.
Please don't hold us responsible if you get bad results with them.
Flea and Tick:
Tick Removal:
Best thing ever.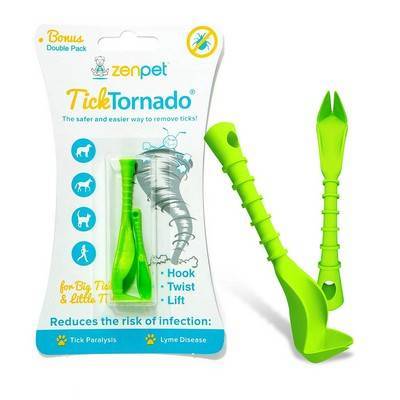 Chew:

Dog Harness:
Keep in mind, dogs CAN back out of a harness. But as they generally pull away from you, they work well and are easy to manage. Plus you can send away for custom velcro patches and give your GSP "flair."
Seatbelt Tether:
(doesn't have to be Kong, but if you get a harness, a seatbelt tether is a big plus.
Gentle Leader:
If your dog has a problem pulling, the best solution is training. In the meantime, there is the gentle leader.  It wraps around the muzzle and connects to the leash, preventing them from pulling.
Works like a charm, but they hate wearing it.
Also, people will think it's a muzzle and your GSP is a vicious beast. Which can sometimes be a good thing.